NURTURE AND NATURE YOGA
Join us for yoga among the trees at the Middleburg Community Center.  We will ease our way back into our routines by practicing slow flow yoga outside.  Each session will include gentle movements, stretching and deep relaxation.
We will follow the Commonwealth of Virginia Phase 1 guidelines with size limited to 10 participants with physical distancing of 10 feet. 
Advanced registration required and you must bring your own yoga mat along with a blanket or towel.  This class suitable for all ages and abilities. $20 per class.
Classes are held Mondays from 10-11 am starting June 1, 2020 (weather permitting).
Chair Yoga
Have you always wanted to try yoga but are afraid it is too strenuous for your body? Chair Yoga is a great place to start as it is one of the gentlest and most stable forms of yoga.
You will use a chair to sit or stand as Nancy gently and slowly moves you from one yoga pose to another. This class uses regular and adapted yoga poses to help you build better balance, body awareness, strength and flexibility. Chair Yoga can also help you reduce stress and calm your mind. This is a wonderful class if you are new to yoga, are balance challenged or need some additional support or stability.
Wheelchair students can also participate and benefit from this yoga practice.
SESSIONS CURRENTLY ON HOLD DUE TO COVID-19: Classes are held on Tuesdays from 2:00-3:00 pm.
Yoga for Healthy Bones: Beginners
This class is especially well suited for those with osteoporosis, osteopenia, low bone density, balance, posture and flexibility issues or just someone looking for an accessible, gentle yoga class.  It's been developed using Meeks Yoga Prep™ along a continuum from least to most spinal compression.
Each adapted yoga session includes hip openers (the Meeks Method way), core strengtheners, active spinal rotation and balance movements as well as breath and deep relaxation activities.
SESSIONS CURRENTLY ON HOLD DUE TO COVID-19: Classes are held on Tuesdays from 3:30-4:45 pm .
Water Yoga
This summer, join us for WATER YOGA in the Community Center Pool! No yoga experience is required.
Like most forms of water exercise, water yoga is very low-impact and gentle on the body, making it a great alternative to other types of exercise that put more stress on the muscles and joints. The water supports you, which can be a huge relief for anyone recovering from joint pain or injury.  And we will use pool noodles as part of our practice!
SESSIONS CURRENTLY ON HOLD DUE TO COVID-19:  Mondays from 10-10:45 am.
For Each Session:
Arrive a few minutes before class begins
Remove shoes and socks
Wear comfortable, loose fitting clothing
Refrain from heavy eating two hours prior to the class starting time
Turn your cell phone off
Class cancellation: In case of inclement weather, call 703-597-8981 or check YogzWorkz' Facebook page two hours before your class starting time.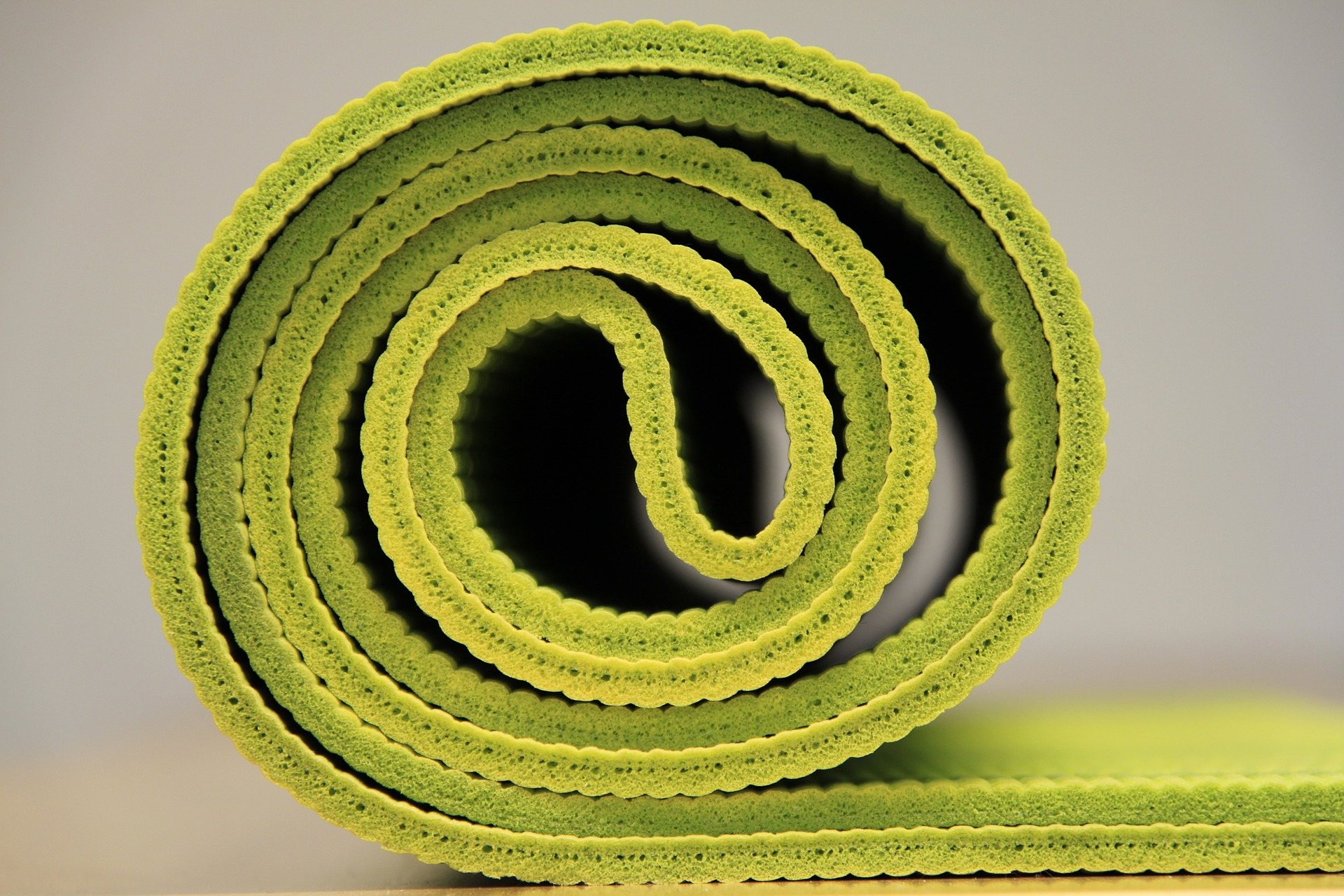 Location
Middleburg Community Center
Terrace Room
300 West Washington Street
Middleburg, VA 20117
(Enter through rear of building)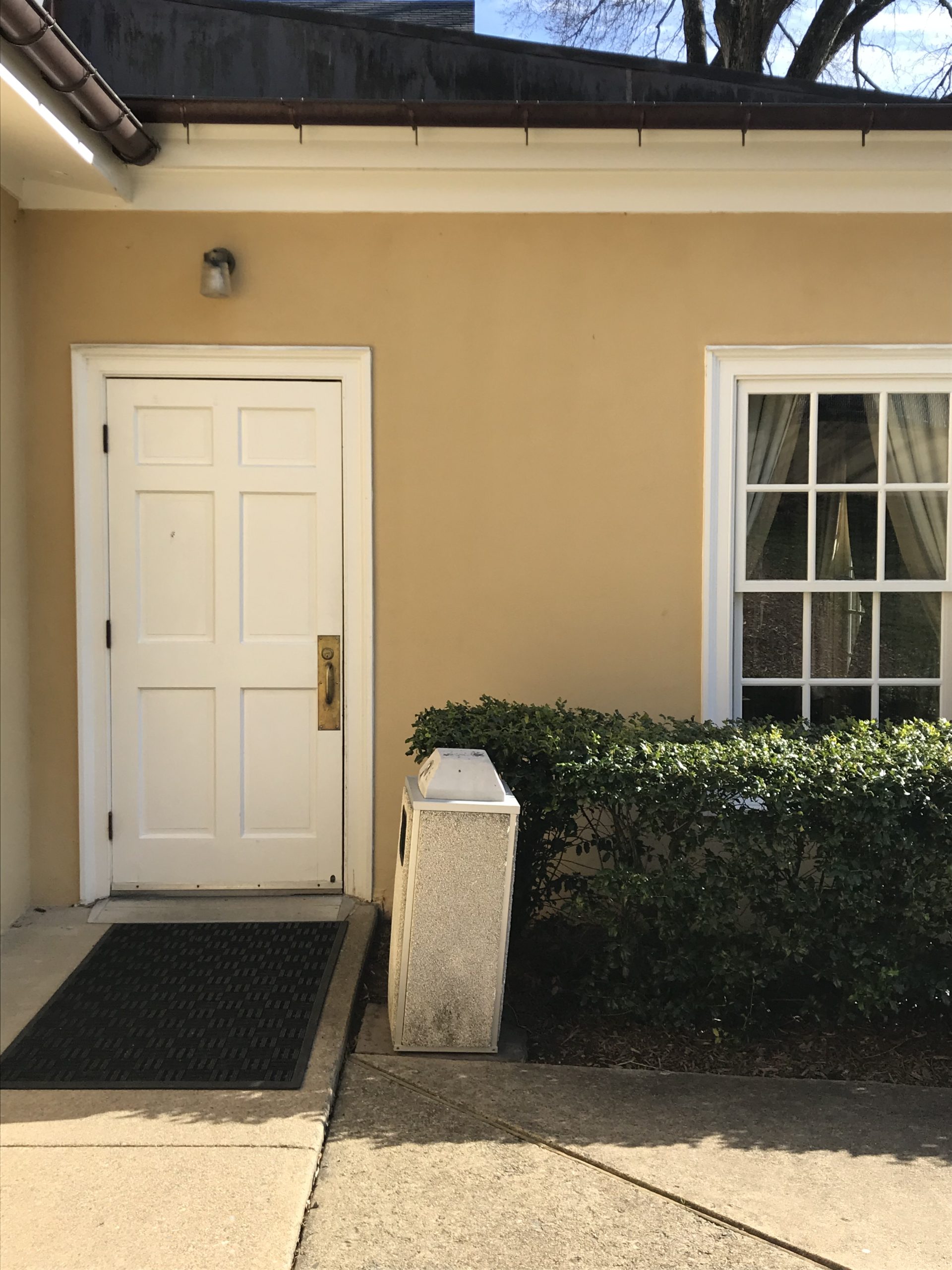 Middleburg Community Center
The Middleburg Community Center is a nonprofit organization that keeps its doors open through the generous contributions of our community members. The Center strives to be a gathering place for cultural, educational and social activities/ programs to enrich the lives of the people in our community.  Visit us at Middleburg Community Center.