Morning Hatha (Slow Flow) Classes
Join us for a hatha, slow flow yoga practice.  Each class will offer a practice of hatha yoga poses, breath work and guided meditation that will stretch and strengthen your body and settle your mind and spirit for the day ahead.  The pace is such that it allows you to explore each pose without feeling rushed into the next move, next breath, or next pose.  This class is suitable for students of all ages and levels of yoga abilities.
Classes are held on Mondays from 8:00-9:15 am.
Gentle Yoga
In gentle yoga, the pace is slower and the emphasis is on body positioning, making it especially beneficial and safe if you have osteopenia, osteoporosis or back pain.  The class includes mat and standing poses.
Gentle Yoga can help relieve stress, increase flexibility, calm the mind and strengthen the body. You will also learn the safe way to move from sitting to standing while slowly and mindfully moving from one pose to another. Gentle Yoga is a class for all ages and abilities.
Classes are held on Tuesdays from 1:00-2:15 pm beginning November 5, 2019
Chair Yoga
Chair Yoga is the most accessible of my three classes as it is one of the gentlest and most stable forms of yoga.  In each session, you will use a chair to sit and stand as we slowly move from on yoga pose to another.  We will practice regular and adapted poses to help you build better balance, body awareness, strength, flexibility, reduce stress and calm your mind.
This is a wonderful class if you are new to yoga, balance challenged or an experienced yogi who may need some additional support or stability. Each session also includes breathing, mediation, relaxation techniques all in a safe, supportive and fund atmosphere.
Classes are held on Thursdays from 1-2 pm beginning November 7, 2019.
For Each Session:
Arrive a few minutes before class begins
Remove shoes and socks
Wear comfortable, loose fitting clothing
Refrain from heavy eating two hours prior to the class starting time
Turn your cell phone off
Class cancellation: In case of inclement weather, call 703-597-8981 or check YogzWorkz' Facebook page two hours before your class starting time.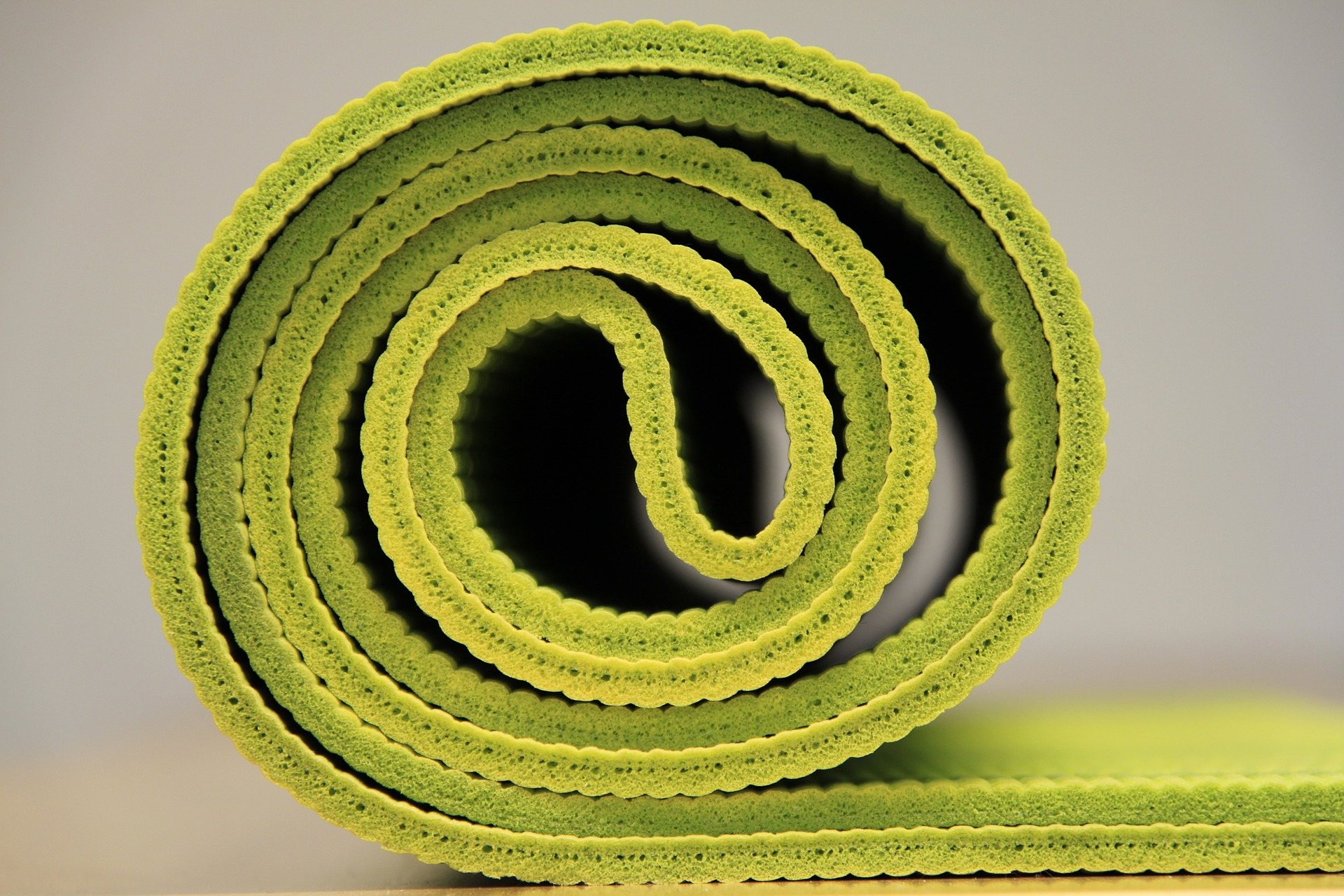 Location
The Studio at Middleburg - Massage
103 B West Federal Street
Middleburg, VA 20117
(Enter through rear of building, 2nd Floor)
The Studio Middleburg
The Studio is host to a wonderful and wide range of health and wellness practioners and products.  Visit their website by clicking on Studio.